Welcome aboard
Motorboat rental in the Netherlands for a carefree holiday
Our fleet consists of various motor yachts varying in length from 8.00 to 14.99 meters. A boat license is not required, sailing experience is desirable for some ships. No experience? No worries. Book our skipper training package and get the tricks of the trade instructed by a certified sailor. All ships are designed to offer you a pleasant sailing holiday in all weather conditions. Our motorboats also come equipped with a complete inventory. Welcome aboard!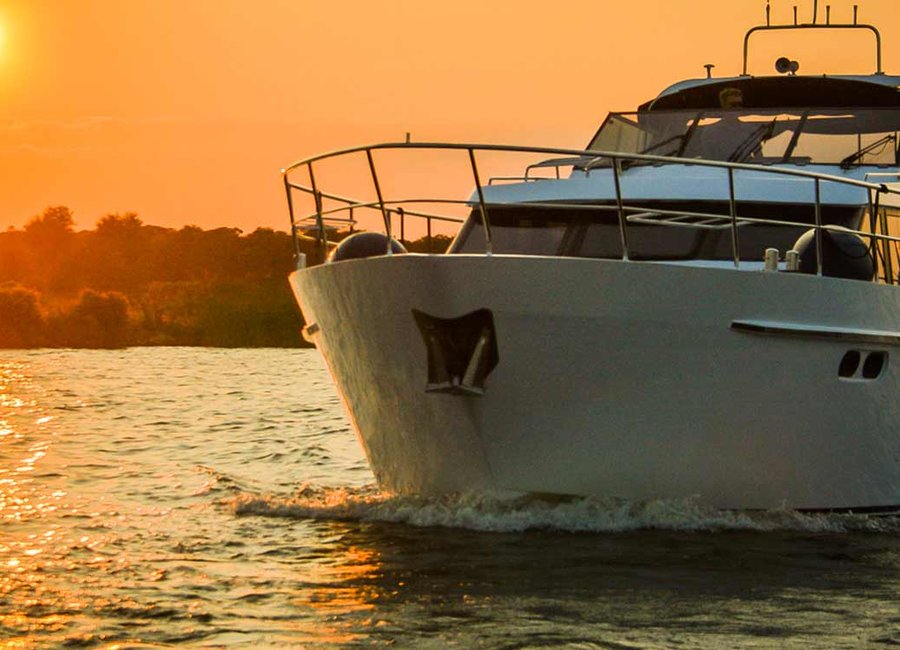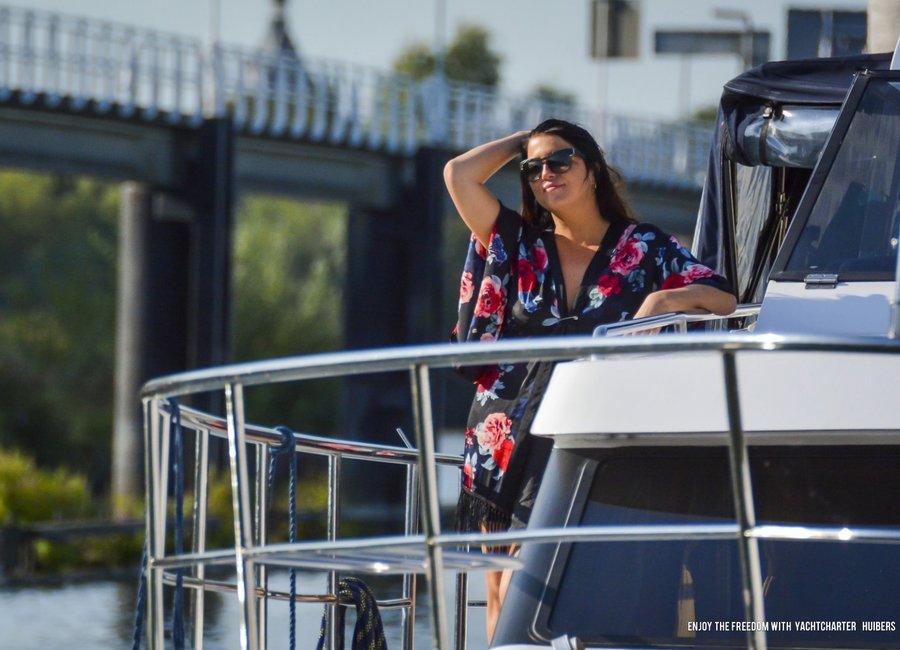 No license or experience required!
A boat license is not required to rent our motor boats
Personal and approachable service
A service-oriented family business with an eye for detail
No sailing route is unknown to us
Rent a boat centrally in the Netherlands and sail through Holland
24/7 service in case of emergency
Personal and approachable service, available after office hours
TopFuel
Environmental friendly sailing in the Netherlands
Yachtcharter Huibers believes clean sailing and a good environment is important, which is why we use TopFuel as fuel in our boats. The use of TopFuel in diesel engines provides a maximum emission benefit. Moreover, the fuel is not only good for the environment and health, but also beneficial for the condition of the diesel engine.
Personal and competent
About Yachtcharter Huibers
Yachtcharter Huibers is a family owned company that delivers the most complete motor yachts for an untroubled and authentic holiday on the Dutch waters. Renting you a yacht or motor boat to fulfill your wishes is our specialty. We are based centrally in The Netherlands in 'Heukelem' and together with you we plan your boating holiday with the greatest pleasure. No sailing route is unknown to us!
On which boat do you want to enjoy freedom in the Netherlands?
Below you will find our fleet. Select a boat for more information, an impression, the costs and availability. You can reserve and find your perfect boating date in the booking calendar. The costs and arrangement possibilities will also be shown immediately.