Complete your boating holiday
When making your reservation you can indicate which arrangement(s) you wish for your stay. We will take care of this and arrange that it is ready for use at the start. All our arrangements can be combined to fulfill your every need! Missing something? Don't hesitate to contact us. Our goal is your happiness.
Sailing course / skipper training
2 hours for €98,-
Always mandatory for the Royal as well for everyone without sailing experience. And usefull for the water sports enthusiast who wants to keep their knowledge up to date. You will receive the necessary instruction on board by an experienced instructor. During these 2 hours intensive practice is taken with the use of the water charts and maneuvering the boat, mooring and mooring and tying the ropes.
More information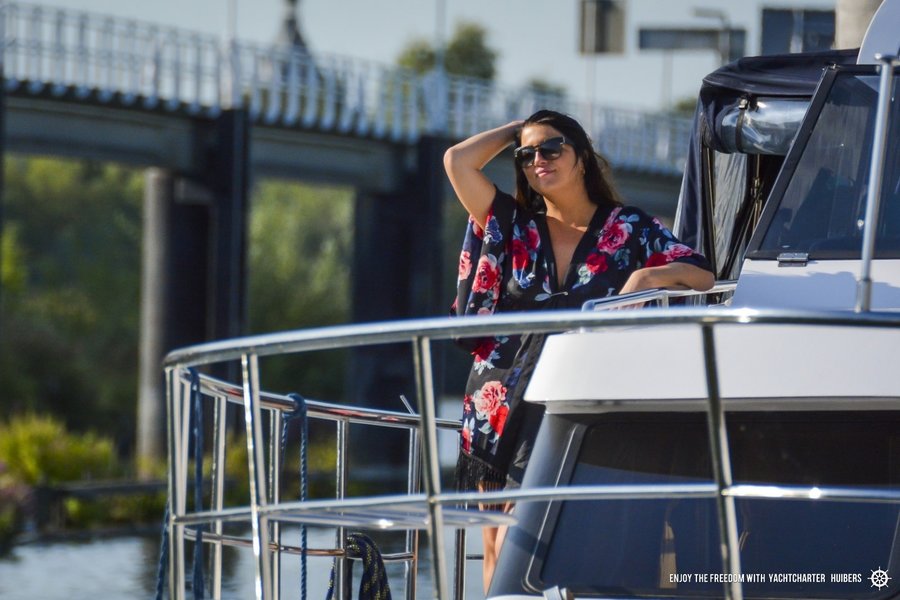 Life jacket
€5,- a piece
Life jackets are not compulsory, but can be rented. Whether you have your child(ren) wear one is your responsibility. The vests can be booked for 4 euros each in the correct weight category. Children without a swimming certificate get one for free! Please mention this with your booking; will make sure that they are on board and you can enjoy your holiday carefree.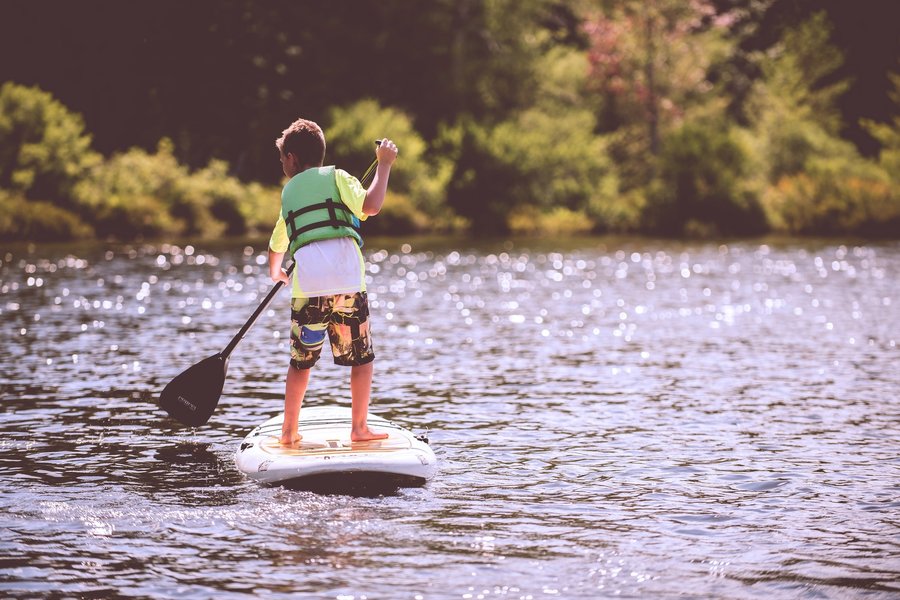 Bike rental
€ 40,- per week per bike
Go out and about to explore the area where you decide to moor. The perfect way to enjoy the freedom!
max. 2 bikes per boat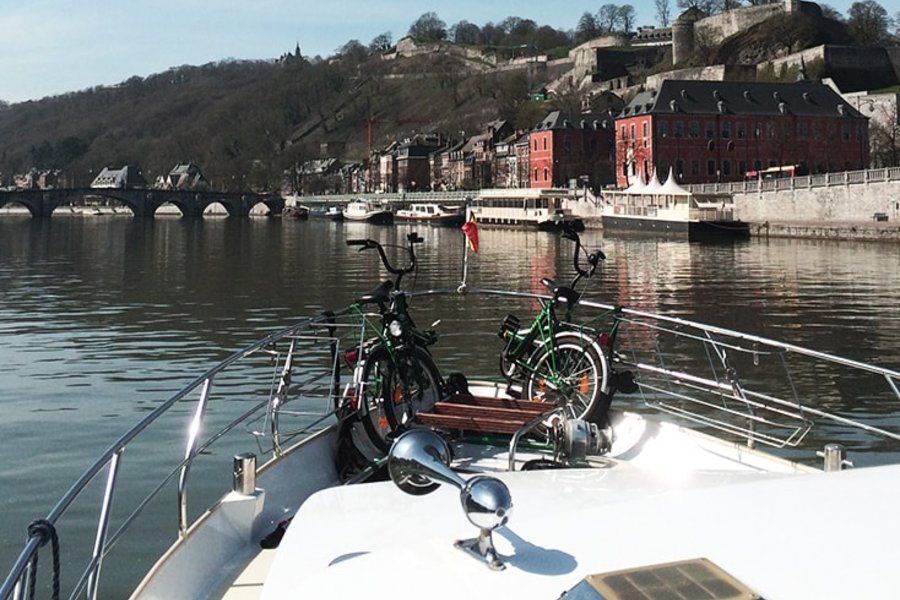 Including in every booking
Service package
Our service package includes detailed preparation for your vacation such as a filled water tank, gas bottle, on-board cleaning supplies, etc. In addition, we take care of the final cleaning both inside and outside the ship. We ensure that after your boating vacation you do not immediately lose the vacation feeling. You do not have to worry about the final cleaning and after a cup of coffee, with clean hands, you can go home. The service package is including the rental price of the boat.
Linnen arrangement
Blanket, pillow and linen package for €19,50 per person
Towel arrangement
Two towels, two washing cloths and a bath towel for €9,50 per persoon
Kitchen arrangement
Towel, tea towel, two cleaning wipes, a kitchen roll for €5,50
This is why you rent a boat at Huibers
Experience the freedom in Gelderland, Utrecht and the rest of Holland! On our motorboats you will experience a carefree sailing holiday along the most beautiful highlights of Utrecht, Amsterdam and you can relax in the Green Heart of the Netherlands.
No license or experience required!
Personal and approachable service
Service-oriented, with an eye for detail
Comfort is self-evident on all boats
24/7 service in case of emergency
Available after office hours
No sailing route is unknown to us