Corona update : Corona measures dutch boating holiday
28 May 2020
Dear guest of Yachtcharter Huibers. At the moment we are receiving a lot of questions from our guests about how we will deal with the current situation concerning the COVID-19 crisis. First of all, we are doing our utmost best to answer all your questions as quickly as possible. It may happen that it takes a little longer than you are used from us.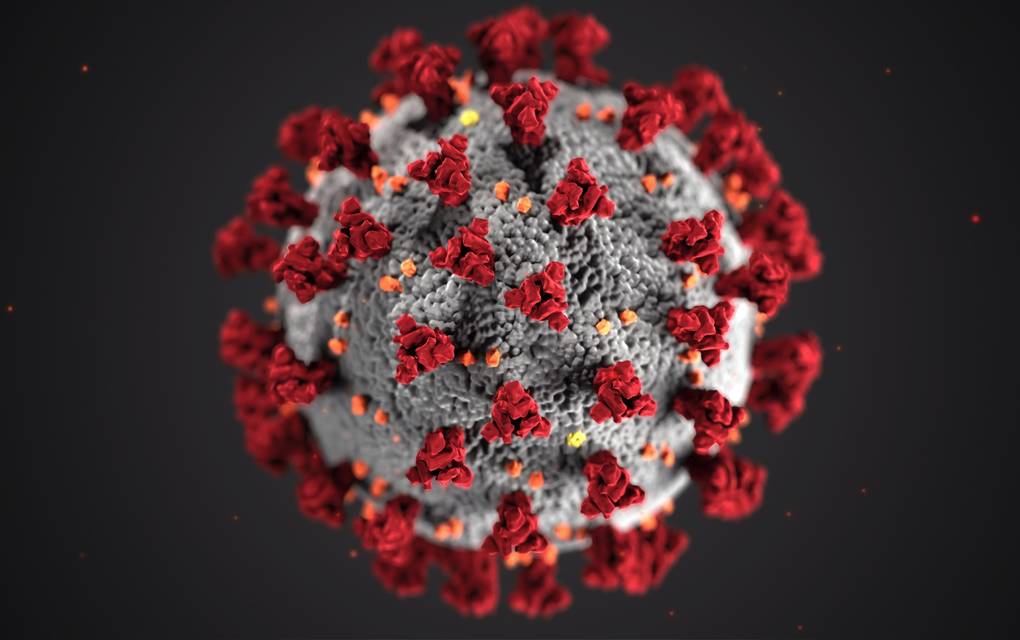 What does the COVID-19 virus mean for your boating holiday?
At the moment, the borders are not closed, and there are no travel restrictions on the tourism sector. This means that there is no reason not to start your holiday. The travel limitations entail the following:
Between housholds you should kept 1,5 meter distance.
Are you feeling ill, please stay at home
All sanitary facilities across all Dutch marinas are closed untill the 1st of July. All the marinas are open for overnight stays.
All bridges and locks are operating as normally in summer operation.

We are therefore, as you are used from us, busy with the preparations for our sailing season and we hope to welcome you on your set travel dates. Of course, your health and safety is very important to us and we therefore have taken the following measures for contacting our guests during the period that the virus is active:
We welcome you as usual, but do not shake hands in greeting.
Please wash your hands by the sink for at least 25 seconds.
We only receive 1 crew with max. 2 persons at the same time in the reception.
The explanation of the ship will also be given by an instructionvideo. Of course we are there for you to answer all your questions.
Where possible please keep 2 meters away during check-in and explanation.
During your stay on board, please carefully clean all used inventory with hot water and soap.
If you or someone in your crew shows symptoms during your holiday, please report it to us.
In addition to regular cleaning, all our ships are checked again and all door handles, light switches and smooth surfaces are disinfected.
Our pin devices, iPads, board folders, office and reception area will also be regularly cleaned and disinfected.

Back to overview